Jeremy O. Harris
Jeremy O. Harris is a playwright, screenwriter, essayist, and actor. His plays include Slave Play; "Daddy" A Melodrama; Xander Xyst, Dragon: 1; and 'WATER SPORTS'; or insignificant white boys. He co-wrote A24's film Zola with director Janicza Bravo.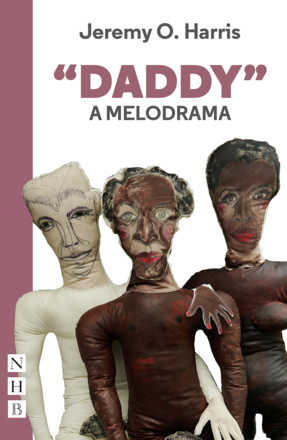 A blistering melodrama from Jeremy O. Harris, whose play Slave Play received a record twelve nominations at the 74th Tony Awards.
A play that rips apart history to shed new light on the nexus of race, gender, and sexuality in twenty-first-century America.