Ifeyinwa Frederick
Ifeyinwa Frederick is a writer and entrepreneur. Writing alongside her full-time job as co-founder of the world's first Nigerian tapas restaurant, she has been featured in Forbes' list of 100 Women Founders in Europe. As a writer, her debut play The Hoes (Hampstead Theatre, 2018) was shortlisted for the Tony Craze Award (2017) and Character 7 Award (2017) and longlisted for the Verity Bargate Award (2017).
Other work includes Sessions (Paines Plough, 2021).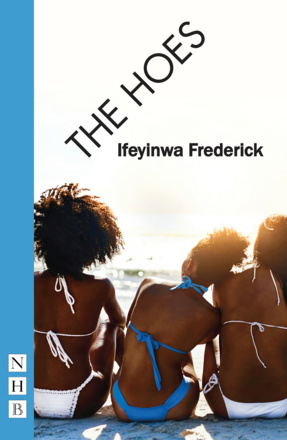 A riotous celebration of sisterhood, showing that while life may throw up unexpected turbulence, friendships will last the course.
A raw, funny, bittersweet play about the complexities of masculinity, depression and therapy.