Gail Pallin

Gail Pallin began her career as a stage manager at the Royal Lyceum Theatre, Edinburgh, and has worked at many of the major rep theatres throughout Britain, including stage managing the original production of Road at the Royal Court Theatre, London. She has directed various productions with youth and community groups in Scotland, and taught Stage Management at Queen Margaret University in Edinburgh, and Adam Smith College in Fife.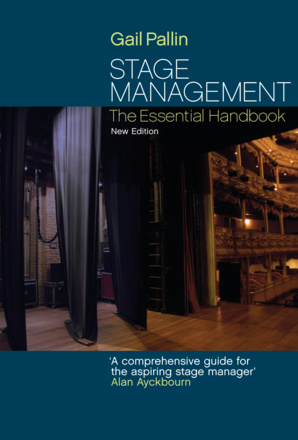 The Essential Handbook
The highly successful "Bible for any stage manager", now in a revised and updated edition.