Fyodor Dostoyevsky
Fyodor Dostoyevsky (1821-1881) was a Russian novelist, short story writer, essayist and philosopher. His best-known works include Notes from Underground, Crime and Punishment, The Idiot and The Brothers Karamazov.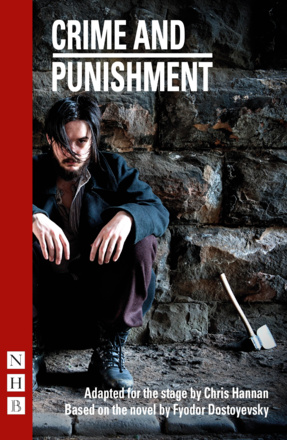 An exciting, fresh and accessible adaptation of Dostoyevsky's masterful novel.
A ferociously funny, eye-poppingly theatrical play about art, animals and what happens when you try to take on the system from within... a crocodile.