Eduardo Machado
Eduardo Machado was born in Cuba and came to the United States when he was nine, growing up in Los Angeles. He is the author of more than forty plays, and has two volumes of his works published by TCG; The Floating Island Plays and Havana Is Waiting.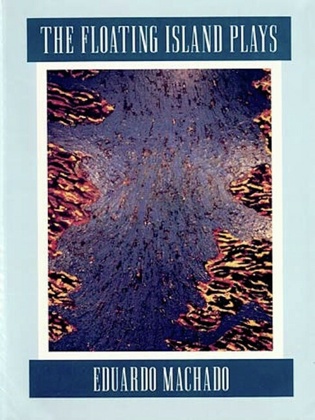 In this tragi-comic quartet, Cuban-American dramatist Eduardo Machado explores the meaning of his homeland's history. The plays tell the stories of several extended families, linked by marriage and then by exile in the United States.
There is limited availability of this title. Please

enquire

before placing your order.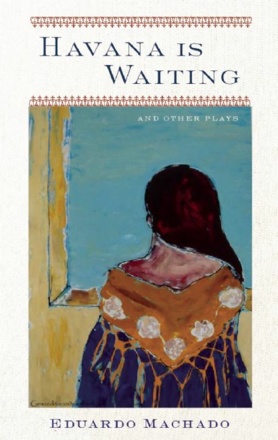 Eduardo Machado's Havana is Waiting and other plays examines the intersection of the personal and the political on a generation of immigrants. With humor and passion, the author pursues his lifelong exploration of the Cuban-American experience.