Ebooks
The titles below are available to buy as an ebook (EPUB file) from this site, and are also available from most ebook retailers.
You can read about how to download and read our ebooks on our Ebooks Help page.
Showing 97-108 of 1,163 items.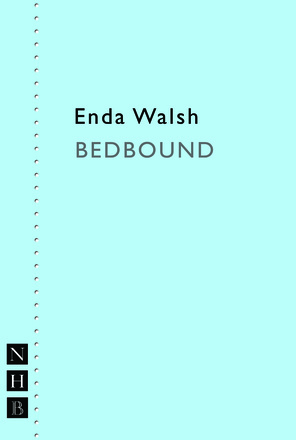 A ferocious two-hander about a father-daughter relationship gone horribly and terrifyingly wrong.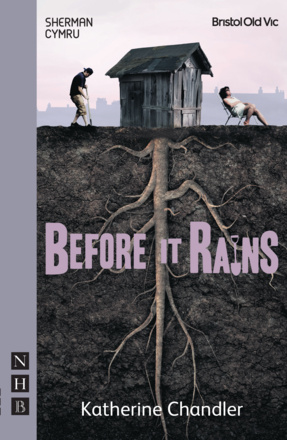 Funny, brave and beautifully told, Before It Rains is a tale of parenthood, protection and provocation set on a proud, forgotten Cardiff estate.
Advice from Dancers and Choreographers

Some of the best dancers and choreographers in the world, crossing the fields of ballet, contemporary, South Asian dance and hip hop, draw on their own experience to offer advice in the most revealing and instructive book yet on what it means to be a dancer.

A Career Guide for Writers

The essential guide to a career in playwriting, from the team behind the multi-award-winning Papatango, one of the UK's leading new-writing companies.

An Actor's Life

A remarkably candid autobiography, utterly involving and often startlingly revelatory - an inspiration to young actors and a treat for seasoned theatregoers.

A sweet-hearted tale of a washed-up knight-of-old, from the grandfather of modern Scottish playwriting.

A beautifully tender new play that explores nature's influence on love, friendship and family – the belief that anyone who's lost can be found, even in the remotest of places.

Three hard-hitting, distinctive monologues for young female actors, from one of the country's most exciting young playwrights.

A suspensful, atmospheric adaptation of Daphne du Maurier's enthralling short story.

An explosion of form-busting storytelling, combining real-life stories, imagined worlds, and new songs inspired by an R&B heritage.

A contemporary, lyrical love story that explores the changes and choices that pull us from the places and people we love.