Ebooks
The titles below are available to buy as an ebook (EPUB file) from this site, and are also available from most ebook retailers.
You can read about how to download and read our ebooks on our Ebooks Help page.
Showing 85-96 of 1,163 items.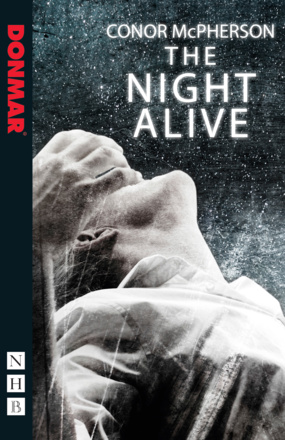 An inimitably warm and stylish play that deftly mines the humanity to be found in the most unlikely of situations.
The powerful debut play from Alexi Kaye Campbell, examining changing attitudes to sexuality.

A witty and heartfelt play about a family falling apart – and pulling together – when life doesn't turn out quite the way they imagined.

A chilling, blackly comic tale of manipulation, cyberbullying and adolescent insecurity.

 

A landmark play about sexual politics in colonial Africa and modern-day Britain, in which all our assumptions about sex and gender are stunningly exploded.

A captivating, darkly comic play that questions what it means to be human.

Richard Eyre's version of Ibsen's Ghosts is a fresh and vivid depiction of a woman who yearns for emotional and sexual freedom, but who is too timid to achieve it.

A smart and provocative thriller about spies, double agents, and the opaqueness of the human soul.

A sharp, dark comedy that explores the inescapable difference between feeling 19 and being 19.

A courageous and convincing play that sensitively tackles the important subject of child abuse. Winner of the Papatango New Writing Prize 2013.

An inspiring guide to a hundred plays that put female performers centre stage, dispelling the myth that 'There just aren't any good plays for women'. With a foreword by Kate Mosse.