Ebooks
The titles below are available to buy as an ebook (EPUB file) from this site, and are also available from most ebook retailers.
You can read about how to download and read our ebooks on our Ebooks Help page.
Showing 109-120 of 1,163 items.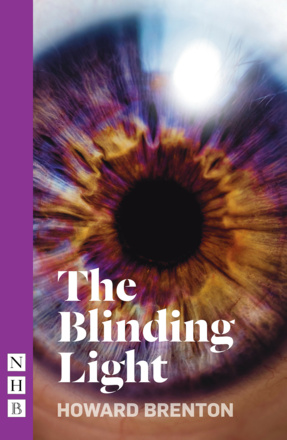 A powerful play about the life of playwright August Strindberg, focusing on what he called his 'Inferno' period, when he suffered a notorious breakdown in Paris in 1896.
A wild and slippery fantasy from French-Canadian writer Olivier Choinière, translated by Caryl Churchill, exploring our insatiable appetite for private lives made public.

A tense relationship drama which examines how the effects of one moment can ripple through a galaxy of lives. In the Multiplay Drama series.

Renowned poet and dramatist Liz Lochhead tells the story of Frankenstein's creation.

García Lorca's blood-soaked story of doomed love, in a version by playwright Tanya Ronder.

García Lorca's passionate, lyrical tale of longing and revenge: a twentieth century masterpiece.

A heart-warming and belly-achingly funny story about falling in love for the very first time.

A short play about the protests at Greenham Common, a political landmark in the fight for nuclear disarmament.

A disquieting and darkly funny play which shines a light on the state of mental-health services in modern Britain. In the Multiplay Drama series.

Two exhilarating and teasingly entertaining one-act plays from one of the UK's leading playwrights.

A moving, comical and eye-opening story of four young women fighting for education and self-determination against the larger backdrop of women's suffrage.