Showing 163-180 of 1,360 items.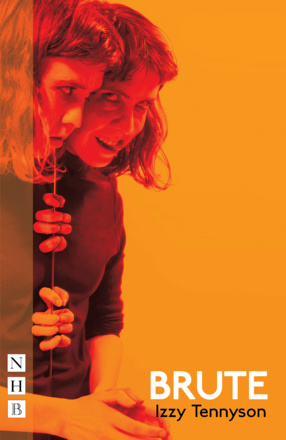 A solo show about a rather twisted schoolgirl.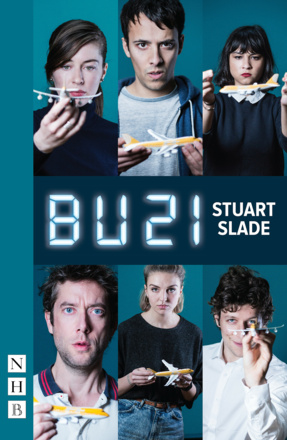 Six young people are caught in the aftermath of a terrorist attack in the heart of London. By turns terrifying, inspiring, brutal, heartbreaking and hilarious, BU21 is verbatim theatre from the very near future.
Wry, emotive, funny and heartfelt, buckets is a play with a unique perspective on a universal dilemma: how do you deal with the fact that time always runs out?

A horror comedy about trying to build a normal life when nothing about life is normal.

A razor-sharp play about the fine line between office politics and playground bullying, Bull offers ringside seats as three employees fight to keep their jobs.

A ferociously gripping story about the moral issues of contemporary military occupation and its effect on the mental health of serving soldiers. Written with startling insight by author and broadcaster Sandi Toksvig.

An exhilarating coming-of-age drama for a solo performer.

A timely, unsettling and powerful play from one of the UK's most prominent trans voices.

 

A heart-warming, clash-of-cultures comedy set in a Wigan taxi.

A love triangle with a dangerous twist, this moving and funny play explores the everyday dilemmas of a young woman living with autism.

A rich evocation of a world poised on the brink of Stalin's Great Terror, based on the 1994 Oscar-winning film written by Nikita Mikhalkov and Rustam Ibragimbekov.

A play about grief and looking at someone that little bit more closely. Written specifically for young people, Burying Your Brother in the Pavement was part of the 2008 National Theatre Connections Festival and was premiered by youth theatres across the UK.

A provocative and witty play about an uncompromising voice in dangerous times.

A searingly funny debut play about death, betrayal, and the possibility of forgiveness. And cider.

Rona Munro's adaptation of Louis de Bernières' much-loved epic novel, set on an idyllic Greek island in 1941.

Shakespeare's 'lost play' re-imagined

Set in the heat and dust of Andalusia in seventeenth-century Spain, Cardenio is the story of a friendship betrayed, with all the elements of a thriller: disguise, dishonour and deceit.

An acclaimed Catalan drama that presesnt a disturbing picture of contemporary Western society set against a background of urban alienation and violence.

A raucous comedy and a compelling story about secrets, memory, history and 'cariad' - Welsh for love, beloved one, darling.

There is limited availability of this title. Please

enquire

before placing your order.