Showing 91-108 of 238 items.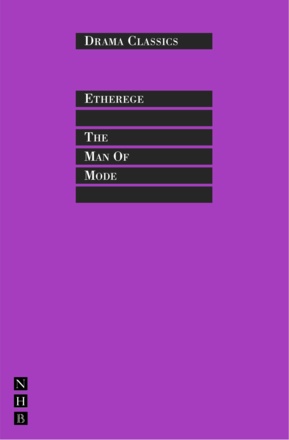 The best comedy of manners written in England before Congreve. In the Nick Hern Books Drama Classics series.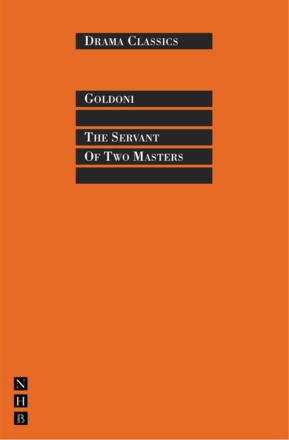 A classic Italian comedy that remains blisteringly hilarious and relevant, over two hundred and fifty years after it was written. In the Nick Hern Books Drama Classics series.
Lorca's extraordinarily powerful drama, the last he wrote before his assassination, explores the darkness at the heart of repression.

A fresh, performable version by John Clifford of Goethe's 'unstageable' masterpiece.

All four of Oscar Wilde's famous plays in one volume, with an introduction by Emma French.

A consummate romantic comedy that dramatises the battle of the sexes with a dazzling display of Shakespeare's wit and wordplay.

Ibsen's three great 'problem plays', A Doll's House, Ghosts and Hedda Gabler, in sensitive and playable translations from the original Norwegian, along with a full introduction to the author, his times and his work.

Jamie Lloyd's version of Shakespeare's Richard III, edited for his Trafalgar Transformed production of the play in 2014, with additional bonus material.

Three of Federico García Lorca's most famous plays in a single volume: Blood Wedding, Yerma and The House of Bernarda Alba. Translated from the Spanish and introduced by one of Scotland's finest playwrights, Jo Clifford.

Passionate, dangerously funny, and enduringly perceptive, a wickedly enjoyable black comedy that Strindberg considered his masterpiece.

A true modern classic from one of the twentieth century's most significant writers.

A powerful play tracking the Yankee experience from innocence to corruption, from one of the twentieth century's most significant writers.

Nicholas Wright's sensitive version of Ibsen's late play, about a family brought low by the disgrace and imprisonment of its patriarch.

Pirandello's ingenious detective story about a young woman who is hounded by the press after the death of a child in her care..

Officially attributed to Shakespeare only in 1998, Edward III is set in the age of chivalry and chronicles the beginning of the 100 Years War. Following the exploits of Edward, the Black Prince, it also acts as a prequel to Richard II.

Philip Massinger's chilling play of revenge, lust and murder.

A sparkling translation of Ibsen's penultimate play.

Anton Chekhov's four greatest plays in one volume - in sensitive, accurate and much-performed translations. In the Nick Hern Books Drama Classic Collections series.