Showing 91-108 of 238 items.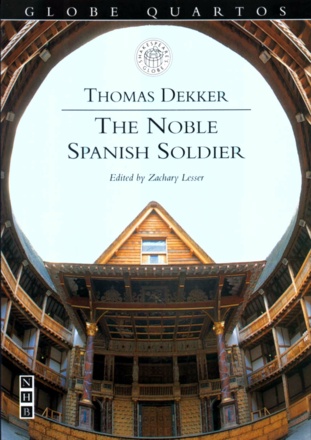 A revenge tragedy set in the Spanish court, filled with powerful dramatic moments of violence, pathos, satire and humour. Part of the Globe Quartos series, co-published with Shakespeare's Globe.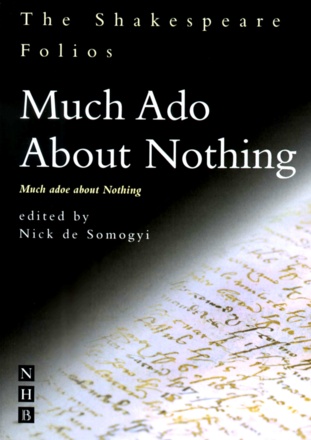 An edition of the play in the Shakespeare Folios series, offering the absolute authenticity of the First Folio in a totally accessible form.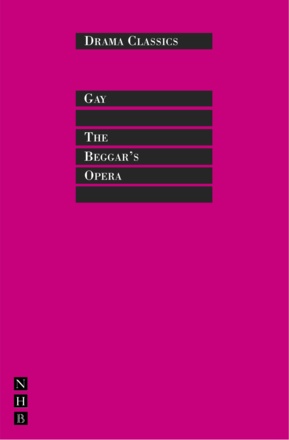 John Gay's bawdy and burlesque pastiche of classical Italian opera, often regarded as the world's first ever musical.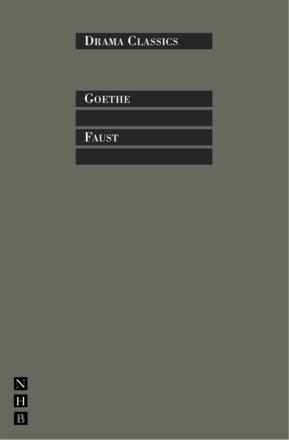 A fresh, performable version by John Clifford of Goethe's 'unstageable' masterpiece.
Oscar Wilde's audacious drama of social scandal centres around the revelation of a long-concealed secret. In the Nick Hern Books Drama Classics series.

Anton Chekhov's four greatest plays in one volume - in sensitive, accurate and much-performed translations. In the Nick Hern Books Drama Classic Collections series.

Ibsen's three great 'problem plays', A Doll's House, Ghosts and Hedda Gabler, in sensitive and playable translations from the original Norwegian, along with a full introduction to the author, his times and his work.

Three of the most popular Restoration comedies in one volume, all dealing with the place of women in society.

A gripping historical tragedy, set in the time of the Roman Emperor Tiberius, about a man ruthlessly working his way to the top, destroying everyone in his path.

A superlative farce by the master of the form, Molière, written at the height of his powers, a masterclass in comic construction. In the Nick Hern Books Drama Classics series.

Molière's most-admired comedy of manners, about a man whose quickness to criticise the flaws in others, and in himself, leads him into deep trouble. In the Nick Hern Books Drama Classics series.

A Jacobean tragicomedy from 1617, about a shepherd who seeks redress for a miscarriage of justice.

A Middle-Eastern leader comes out of hiding, and is hounded from state to state by the forces of the Roman Empire who threaten sanctions and ultimately war on anyone who harbours him.

García Lorca's blood-soaked story of doomed love, in a version by playwright Tanya Ronder.

Schiller's great tragedy transformed by Mike Poulton into an intense and gripping historical thriller.

A Jacobean gore-fest of enforced seduction and ultimate revenge. In the Nick Hern Books Drama Classics series.

Richard Eyre's high-profile adaptation of Ibsen's famous 'problem play' about a headstrong woman's determination to control those around her.

The incendiary story of Henry VIII's chancellor, Sir Thomas More, executed for failing to arrange Henry's divorce from Catherine of Aragon.