Showing 91-108 of 238 items.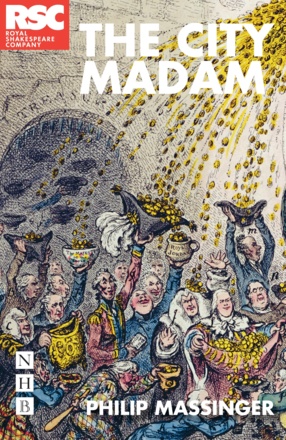 A waspish city comedy attacking the vices of hypocrisy, greed, self-indulgence and social pretension.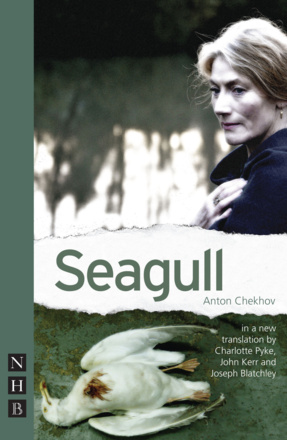 A striking version of Chekhov's classic play, restoring the cuts demanded by the Russian censor in 1896.
An adaptation of Ibsen's extraordinary last play, When We Dead Awaken, one of his most deeply personal works.

Two powerful expressionist plays from the early career of one of the twentieth century's most significant writers.

A masterpiece of light comedy from Terence Rattigan, about a group of bright young things attempting to learn French on the Riviera amid myriad distractions.

Rattigan's brilliant attack on the hedonistic lifestyle of the 'bright young things' of the 1920s and 30s.

Jean Cocteau's frank, ironic, bruisingly melodramatic play dealing with incest and the diseased love from which it stems.

A classic of German expressionism by an active revolutionary who was also an accomplished poet and playwright.

Schiller's grand historical tragedy, a battle of wits between Mary Queen of Scots and her captor, Queen Elizabeth I.

A rich and poetic play set during the Russian Civil War, by the author of The Master and Margarita.

The first version of Wedekind's celebrated erotic masterpiece to be based on the author's original text, restoring the clarity, the daring and the sexual explicitness of a modern masterpiece written a hundred years before its time.

A portrait of idealism and democracy floundering in a society of conservatism and opportunism, considered by many to be Ibsen's dramatic masterpiece.

A collaboratively written City Comedy which sees true love and virtue triumphing over social-climbing, deception and trickery. In the Nick Hern Books RSC Classics series.

García Lorca's blood-soaked story of doomed love, in a version by playwright Tanya Ronder.

James Joyce's only play, a startlingly modern portrait of a marriage.

Atreus, Agamemnon's father, takes revenge on his brother Thyestes by murdering Thyestes' sons and serving their flesh up for their father's dinner.

A gripping new version of Strindberg's masterly, darkly hilarious depiction of the struggles and strains of marriage.

A funny and touching new version of Pirandello's high-spirited drama, set at the heart of a rural community where property and family unleash fierce passions.