Catherine Grosvenor
Catherine Grosvenor is a Scottish playwright and translator. Her performed plays include The Tinderbox (Royal Conservatoire of Scotland 2013); Gabriel (Òran Mór 2009); Cherry Blossom (Traverse Theatre/Polski Teatr Bydgoszcz 2008); and One Day All This Will Come To Nothing (Traverse Theatre 2005).
Her translation of Anna Wakulik's play A Time To Reap was staged by the Royal Court Theatre, London, in 2013.
She also wrote the Scottish adaptations of Esa Leskinen and Sami Keski-Vähälä's Continuous Growth, which won a Fringe First in 2012, and The Overcoat, which won Billy Mack The Stage's Best Actor Award 2011 for for his role as Akaky.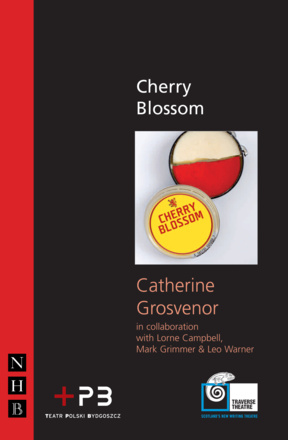 Cherry Blossom
Paperback

£8.99 £7.19

EPUB

£8.99 £7.19
One Day All This Will Come to Nothing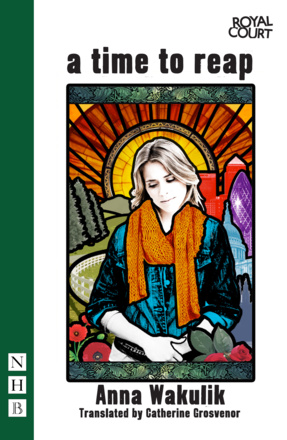 A Time to Reap