Catherine Grosvenor
Catherine Grosvenor is a Scottish playwright and translator. Her performed plays include The Tinderbox (Royal Conservatoire of Scotland 2013); Gabriel (Òran Mór 2009); Cherry Blossom (Traverse Theatre/Polski Teatr Bydgoszcz 2008); and One Day All This Will Come To Nothing (Traverse Theatre 2005).
Her translation of Anna Wakulik's play A Time To Reap was staged by the Royal Court Theatre, London, in 2013.
She also wrote the Scottish adaptations of Esa Leskinen and Sami Keski-Vähälä's Continuous Growth, which won a Fringe First in 2012, and The Overcoat, which won Billy Mack The Stage's Best Actor Award 2011 for for his role as Akaky.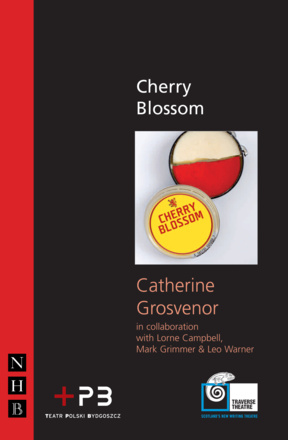 A play about the myths, ideas and realities of migration and identity in the twenty-first century.
A dark, twisted, captivating play about living with loss.

There is limited availability of this title. Please

enquire

before placing your order.

A play that follows one woman from a Polish village to the bright lights of London, exploring the issue of abortion and the Catholic Church.