Barnabe Barnes
Barnabe Barnes (c.1571–1609) was an English poet and dramatist. He is known for his Petrarchan love sonnets and for his combative personality, involving feuds with other writers and culminating in an alleged attempted murder. The Devil's Charter is his only surviving play.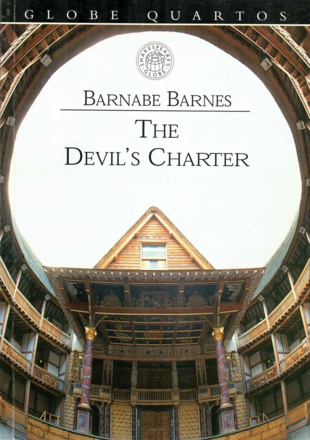 A Jacobean tragedy narrating the sensational history of the Borgias.
There is limited availability of this title. Please

enquire

before placing your order.