Arthur Bartow
Arthur Bartow has worked as a professional actor, producer and director, and was the Chair and Artistic Director of the Drama Department at New York University's Tisch School of the Arts.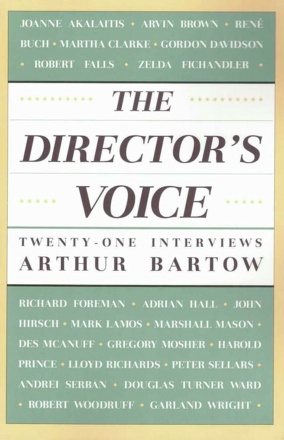 Twenty-One Interviews
Interviews with twenty-one leading American theatre directors.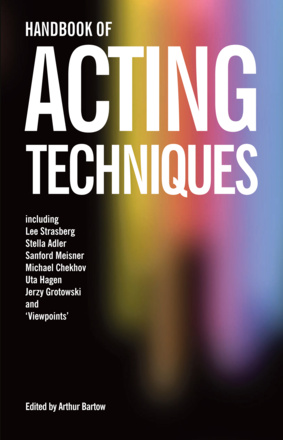 A unique survey of the twentieth century's most influential acting methods, offering invaluable practical insights for actors and drama teachers.