Annabelle Comyn
Annabelle Comyn is an Irish freelance theatre director, artistic director of Hatch Theatre Company and Director in Residence at The Lir, National Academy of Dramatic Arts, Ireland. She has directed for The Abbey Theatre, The Gate Theatre and Dublin Theatre Festival among others.
In 2013 she won Best Director at Irish Times Theatre Awards for her production of The House by Tom Murphy.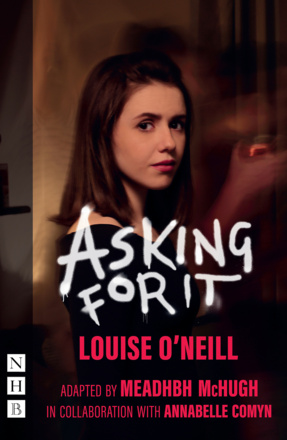 A powerful adaptation of Louise O'Neill's devastating novel about the experience of a young woman whose life is changed forever by a horrific act of violence.