Alex Owen
Alex Owen is an actor, writer and comedian. He is half of the comedy double-act, The Pin, with Ben Ashenden, with whom he has made four series for BBC Radio 4, winner of the BBC Radio Award for Best Comedy. They have also created an original programme for Audible, The Special Relationship, and an animated series for BBC 3, Oi, Leonardo!
Their play, The Comeback, premiered at the Noël Coward Theatre in London's West End in 2020.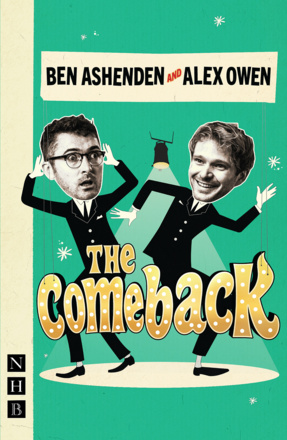 A heartwarming, joyful and dazzlingly funny exploration of bittersweet nostalgia and the enduring power of friendship.